When it comes to community partnerships in Doña Ana County, the phrase, "it takes a village," comes to mind. In our district, we exemplify a caring and equitable learning environment that provides all students their fundamental right to a high quality education. Among 40 schools in the Las Cruces Public Schools district, a total of six are designated community schools.
Community schools were established to help bring integrated services focused on improving academics, health, and social services. These services have a positive impact on student learning and acts as a bridge to a healthier community.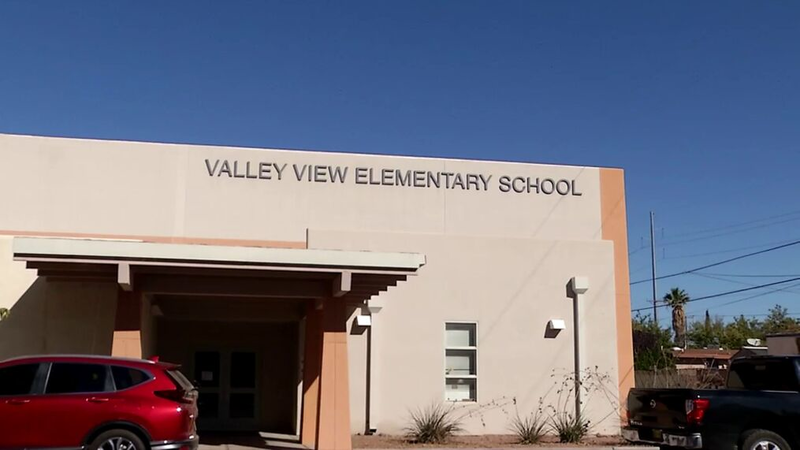 Located on California Street, you'll find Valley View Elementary. It is, economically speaking, a school with the highest level of need among students. While it is fair to say many families struggle with economic hardships, we are also fortunate to have a considerable amount of community support. Our community partnerships are strong and donors are deeply committed to supporting the needs of our students.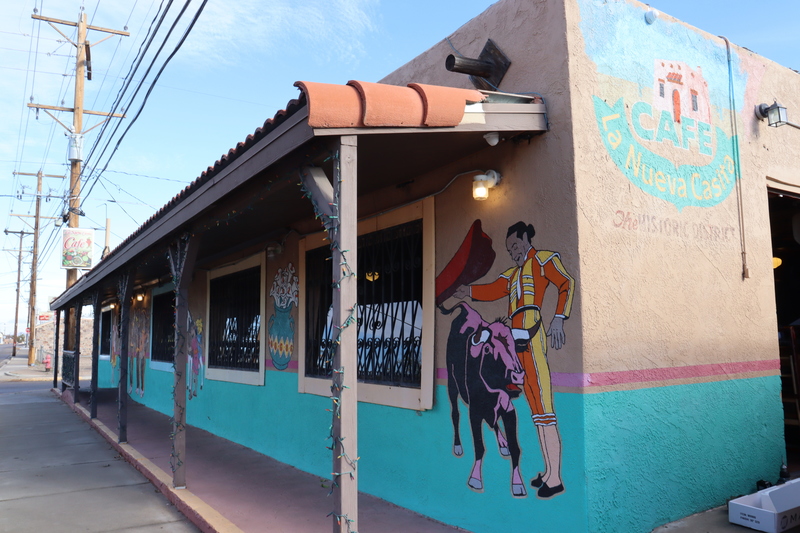 For Valley View Elementary, there is one partnership that stands out the most. It is the community partnership between Valley View and La Nueva Casita Café on Mesquite Street. There, you will find not only fantastic authentic Mexican food, but an iconic landmark of everything New Mexican at the heart and center of the neighborhood.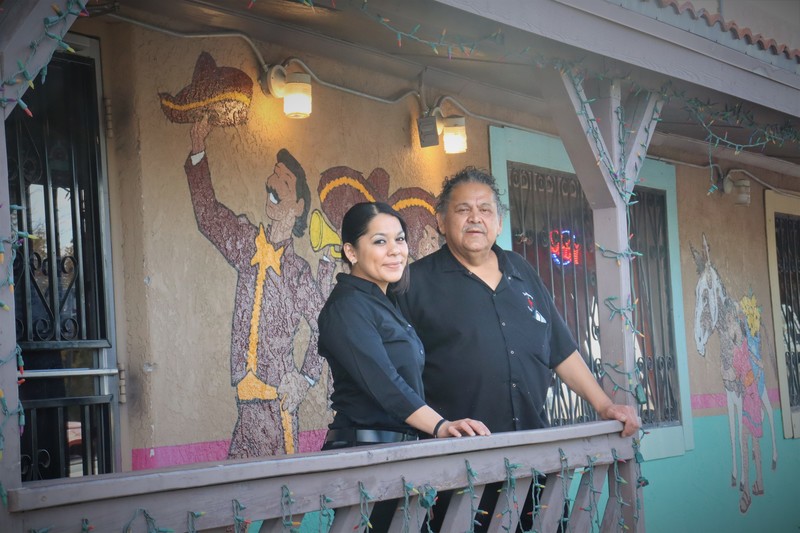 La Nueva Casita Café is owned by the Salazar family. Throughout the years, Jamie, Melissa, and Yoli Salazar have given back to their community by supporting education with monetary donations. Staff at Valley View say the Salazar family have donated thousands of dollars' worth of toys for students during the holidays, have purchased school supplies, and have helped struggling families facing homelessness.
It is with their support that students at Valley View are able to come to school with everything they need. The Salazar family are the kind of people and business owners that make good things happen. They exemplify what it means to give back to the community, as they routinely serve people from all walks of life.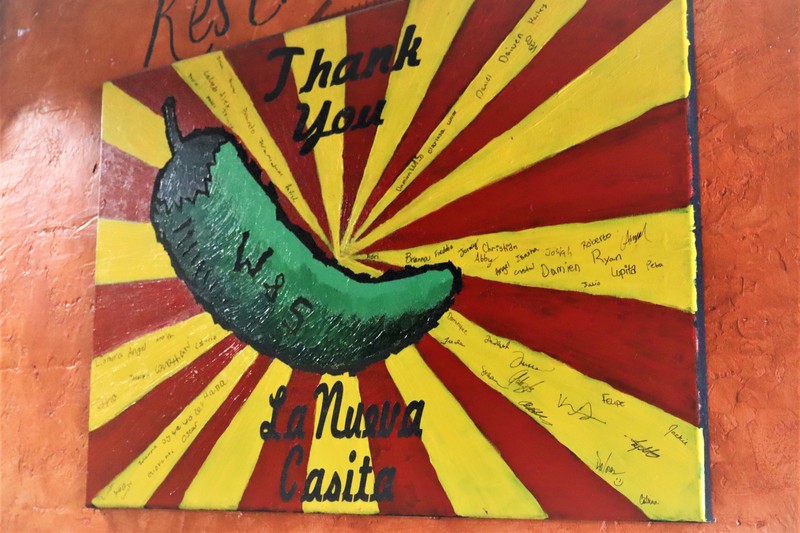 From the staff at Valley View Elementary, and on behalf of our kids and families, thank you for all you give, all you do, and all you are for us.
Sincerely,
Tony Grenko,
Valley View Social Worker