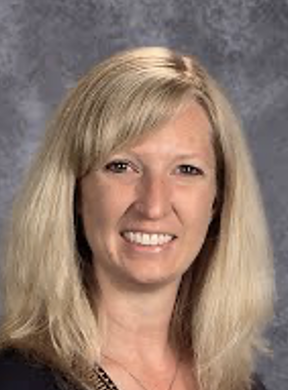 K-12 Social Studies Content Specialist
Jamie Patterson, originally from Silver City, New Mexico started her career in education in 2005. She received her bachelor's degree in Secondary Education Social Studies, as well as a master's degree in Curriculum Instruction and Learning Technologies from New Mexico State University. She loves all things social studies related, including building curriculum and classroom activities, implementing new learning strategies, and discussing history with teachers and students. Her goal is to help students gain a better understanding of the world around them to strengthen the community for a better tomorrow. On a personal level she enjoys cooking, traveling, and spending time with my family.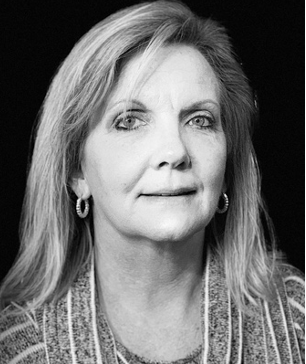 K-8 Social Studies Content Specialist
I started my professional career as a teacher in 1997. I was an educational assistant for a year in 1990. I earned a Bachelor of Science degree in elementary education and special education. I also have a Master of Arts in Educational Leadership. The favorite part of my job is to go into schools and work with students and teachers on social studies content and activities. I have a beautiful, supporting family (my husband, two daughters, three dogs and a cat). I love to read (anything about history) and work out in my yard.