This week, on Around The District, under the guidance of Coach Tanna Miller, enjoy the sights and sounds from Sonoma Elementary 5th grade track and field meet. Student athletes will compete in the upcoming LCPS district meet this Friday. Click the link to view this video:
https://youtu.be/yhKFAQcuBBU
Brought to you by LCPS.TV

Join us for our Family Engagement Festival happening on Friday April 28, from 6p.m.-8p.m. at Desert Hills Elementary School located at 280 N. Roadrunner Pkwy, Las Cruces, NM 88011. You must register for the event before the deadline on Monday, April 21, 2023. For more information, contact Kimberly:
York-kimberly.york@ped.nm.gov

Shout out to Keeran Reid, the LCPS student athlete of the week from Centennial High School. Keeran plays baseball for the Hawks. He has a batting average of .442; 5 doubles, 1 triple, and 15 stolen bases. His coach says he's smart, outgoing, and radiates positivity.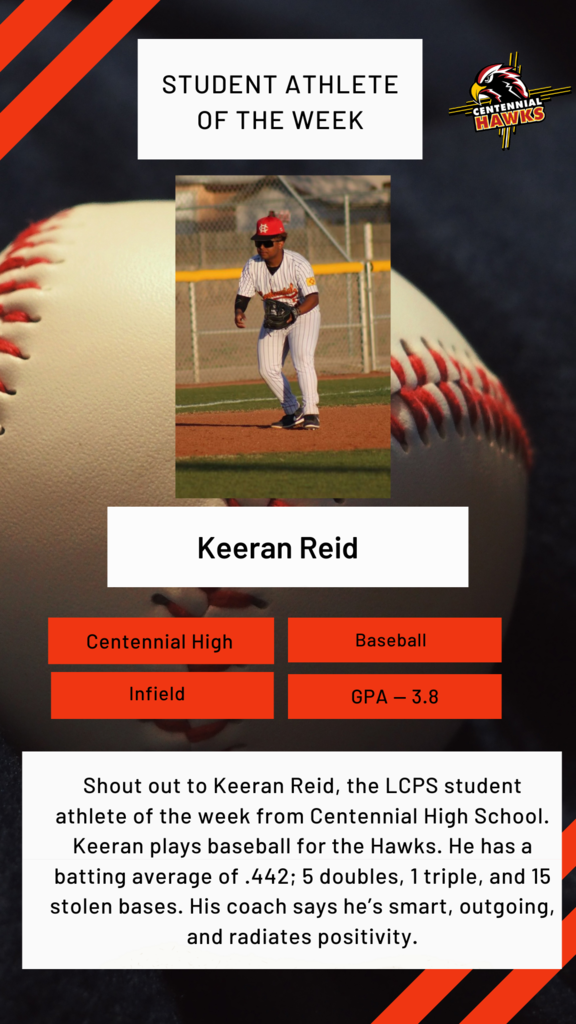 Congratulations to Caprice Baela, the LCPS student athlete of the week from Centennial High School. Caprice is a pitcher for the girls' softball team. She averages 78 strikeouts; has an ERA of 1.45; 19 RBIs, a batting average of .417 and 3 homeruns. She has 12 wins and 0 losses. Her coach says Caprice enjoys softball and having a good time with the team.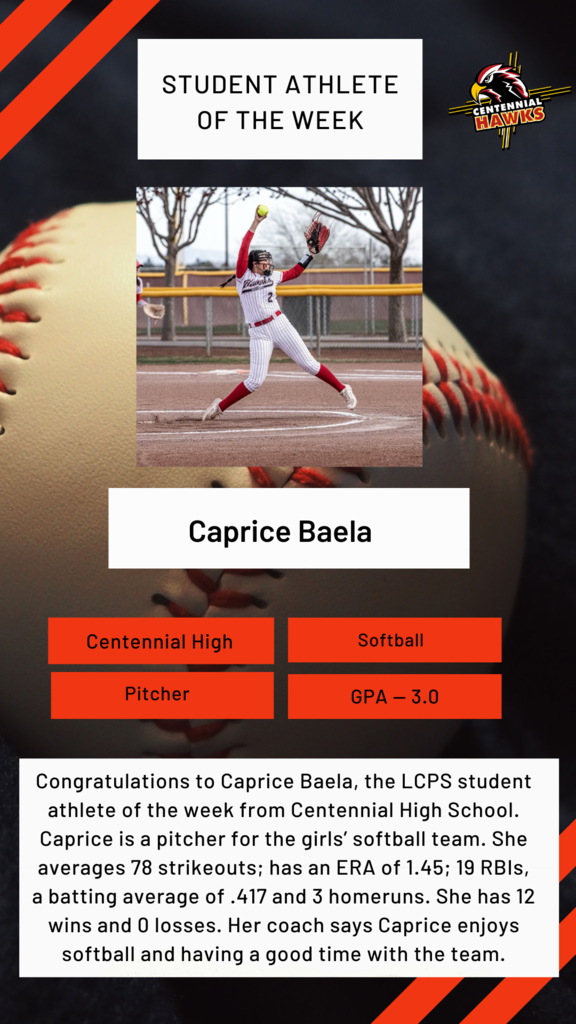 The NMSU Physical Science Laboratory is looking for LCPS High School Students interested in learning about AI! PSL is partnering with STEMx and NMSU STEM Outreach. Applications are now open and will be due April 14th. #stem #lascruces #nmsupsl Click the link to learn more about STEMx Events:
https://www.youtube.com/watch?v=Zu7OIqusQNM&t
Click the link to download an application:
https://redcap.link/STEMxNMSU2023

Do you know of a youth group raising funds to support activities or travel? The Keep Las Cruces Beautiful program is holding a Youth Service Week from April 24-29. During this week youth, groups have the opportunity to complete a community service project that will clean up an area in Las Cruces. As a token of appreciation for the community service, the group will earn a $250 stipend from Keep Las Cruces Beautiful. Those wishing to participate should be willing to commit to a minimum of two hours. The group can choose its own project or one can be assigned. To participate, please register by clicking the link:
https://forms.office.com/g/vsptLiJRyn
. Be advised, this is not an LCPS program. Questions or requests for additional information should be directed to: Amelia Corrales, Interim Keep Las Cruces Beautiful Coordinator Direct: 575-528-4506 Main: 575-541-2454
acorrales@lascruces.gov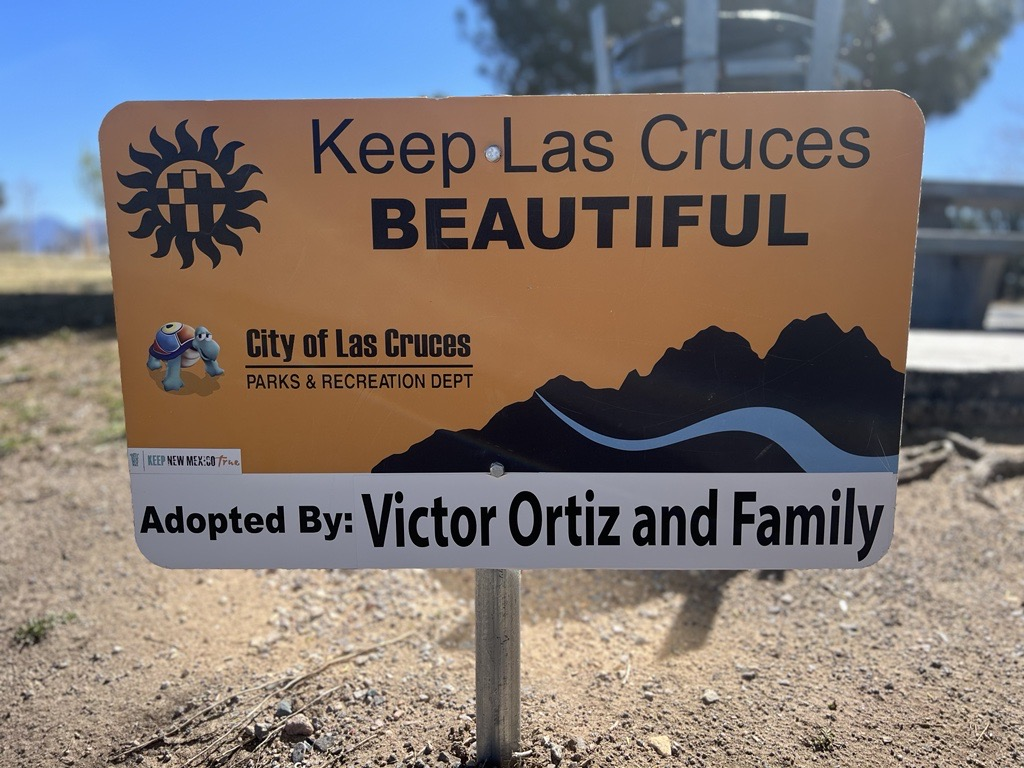 Student Scholarship Applications for LCPS Foundation Due April 14 Attention LCPS Seniors: All LCPS graduating seniors are encouraged to apply for our 2023 Scholarships. Thirty one (31) scholarships are available ranging from $250 – $2000. Only one application is necessary. The scholarship deadline has been extended to this Friday, April 14Th. Don't miss your opportunity to apply!! Apply here:
https://lcpsf.smapply.io/
La fecha límite para la beca estudiantil de la Fundación LCPS se extendió hasta el 14 de abril Atención estudiantes del último año de LCPS: Se alienta a todos los estudiantes de último año de LCPS que se van a graduar a solicitar nuestras becas 2023. Treinta y un (31) becas están disponibles, estas fluctúan desde $ 250 hasta $ 2000. Sólo es necesaria una solicitud. La fecha límite para solicitar las becas se ha extendido hasta este viernes 14 de abril. ¡No pierdas la oportunidad de solicitarla! Solicítala aquí:
https://lcpsf.smapply.io/

Curriculum Associates has selected Laura Bryant, a 3rd-grade dual language teacher at Central Elementary in Las Cruces, NM for their #ExtraordinaryEducator spotlight of the week! #iReadyNM Learn more about @tchr888 and the entire class of 2023 #ExtraordinaryEducators right here:
https://bit.ly/3rwR1Jg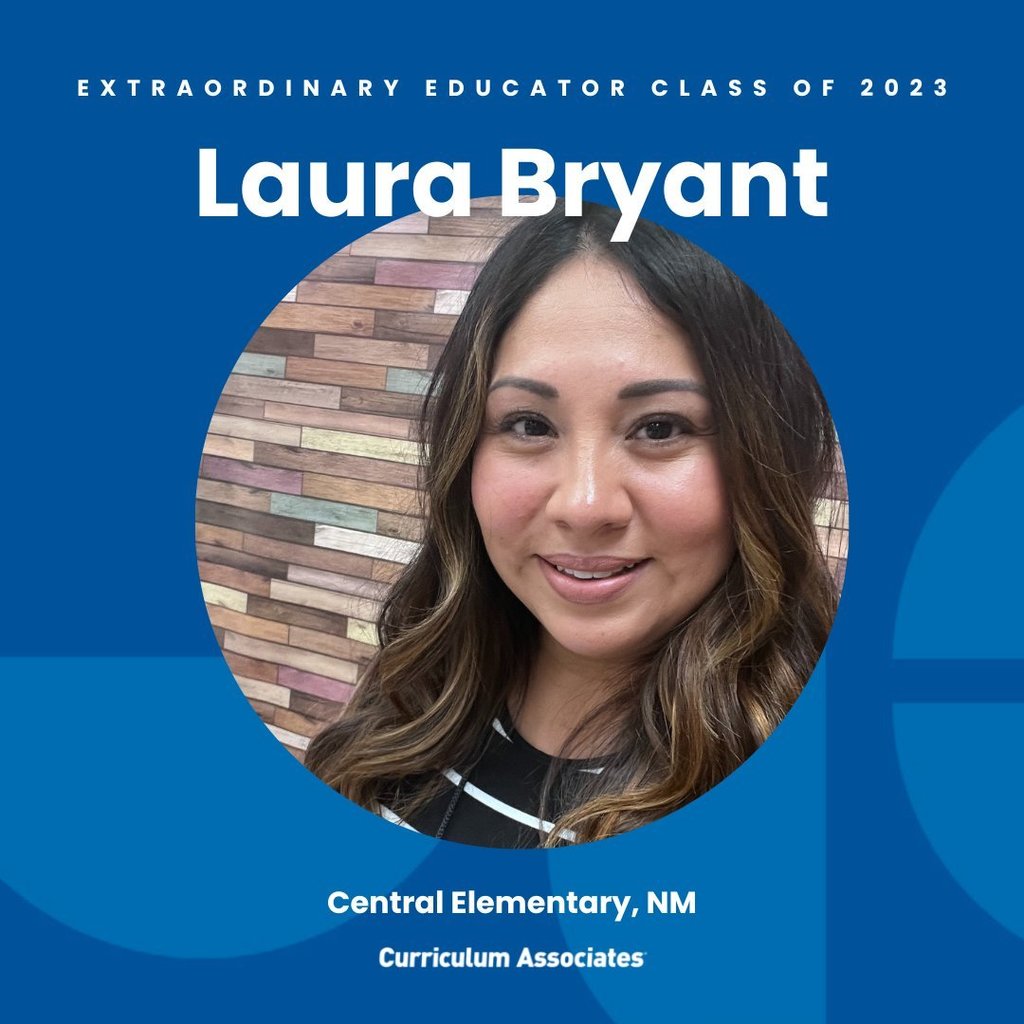 We are proud to congratulate the three district finalists for the 2024 Educational Support Personnel of the Year Award for Las Cruces Public Schools. Jorge Legarreta was selected to be the Educational Support Personnel of the Year at Central Elementary School. Andrea Ramirez earned the title for Educational Support Personnel the Year at Camino Real Middle School. Emily Viramontes was named Educational Support Personnel of the Year at Jornada Elementary School. Congratulations to these exemplary educational support staff for always going above and beyond for students, every day!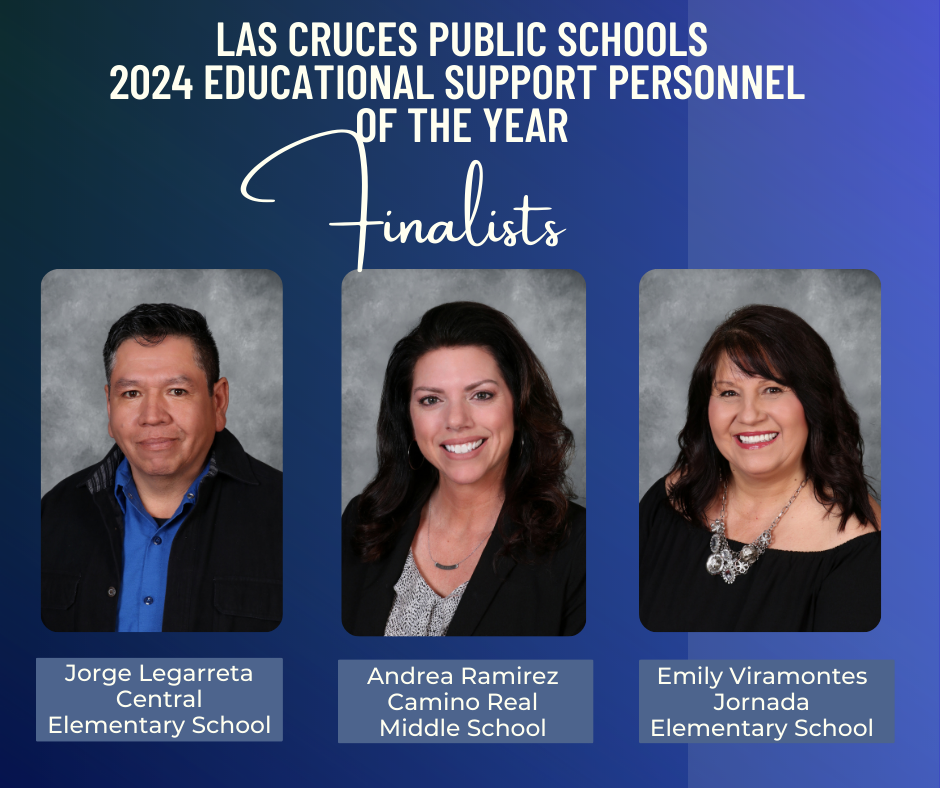 The Las Cruces Public Schools Board of Education will begin accepting applications from candidates interested in an appointment in District 1, a position on the board vacated by Ray Jaramillo. The deadline for candidates to submit all required documentation is April 12, 2023. Click the link for more information:
https://www.lcps.net/article/1065638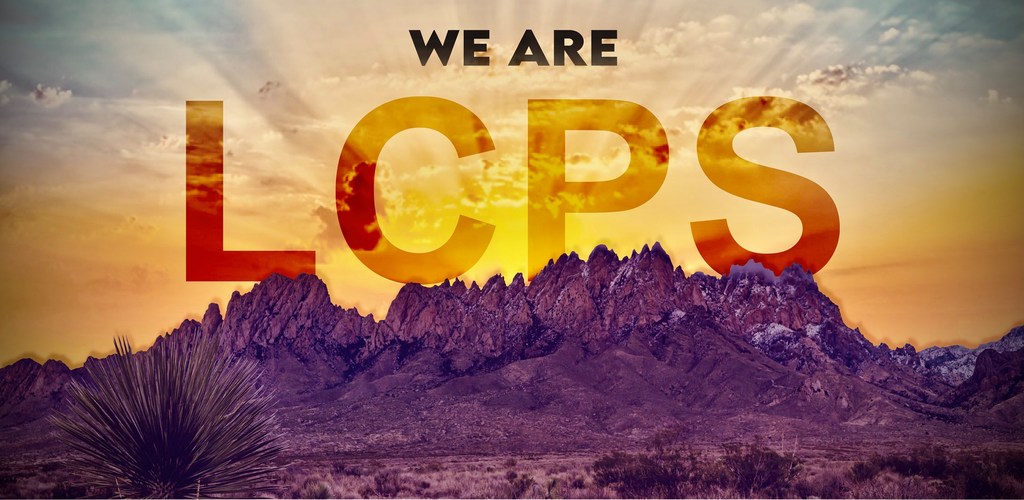 Forward to the Moon Camp 🚀 Las Cruces Public Schools The Challenger Learning Center of Las Cruces offered 6-day camps during the 2022-23 school year. As always, we had an excellent crew to work with. Plans are now being made for summer camps. Stay tuned for details. #NM #LasCruces #Science Challenger Learning Center of Las Cruces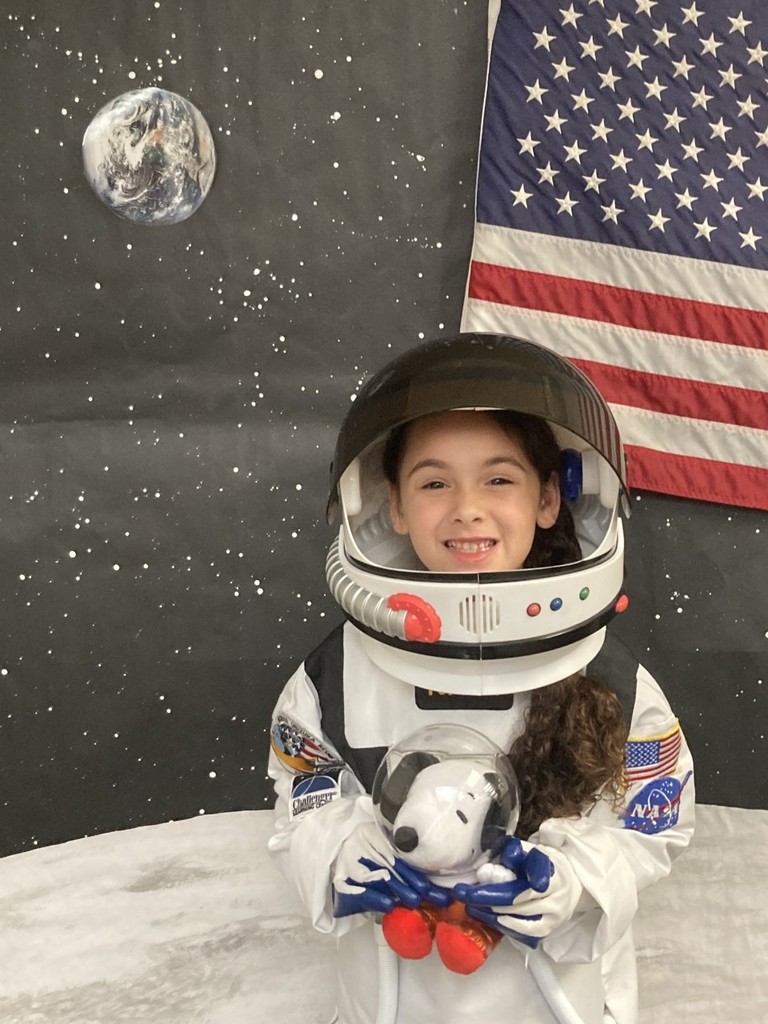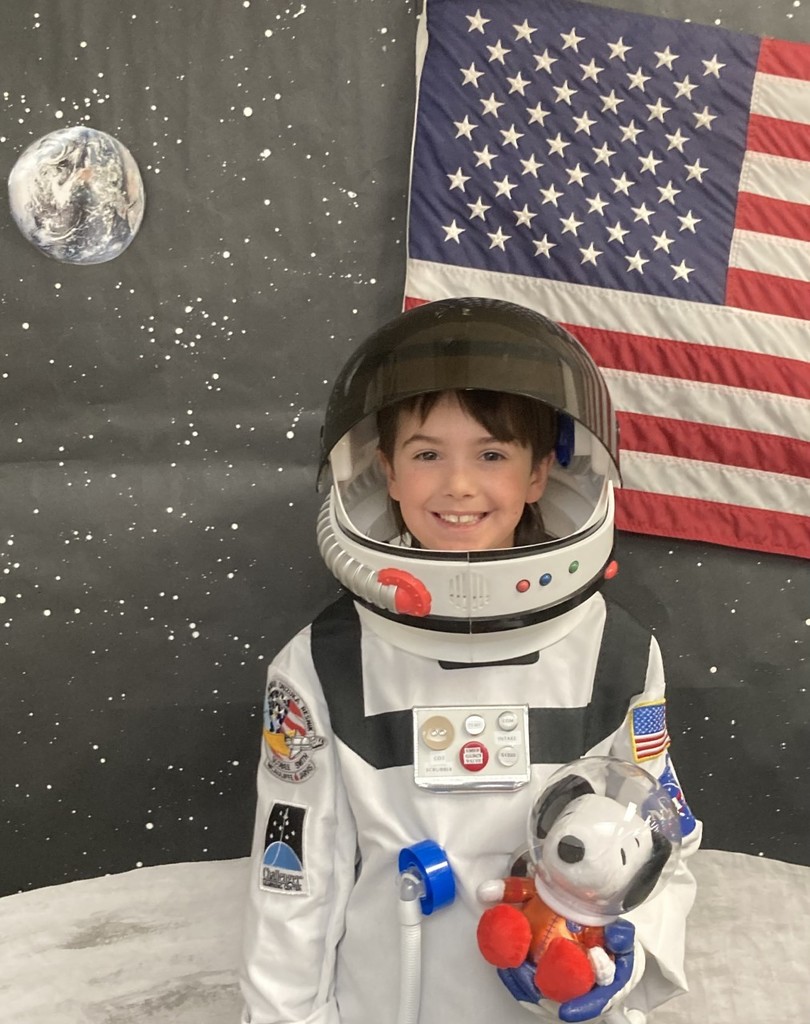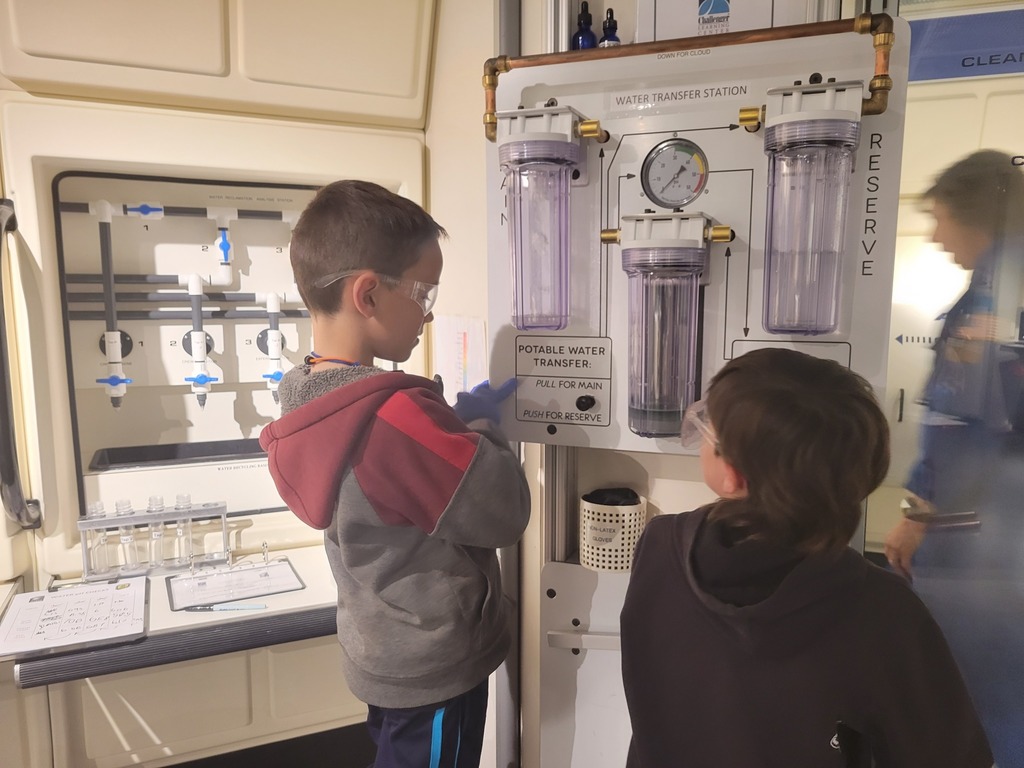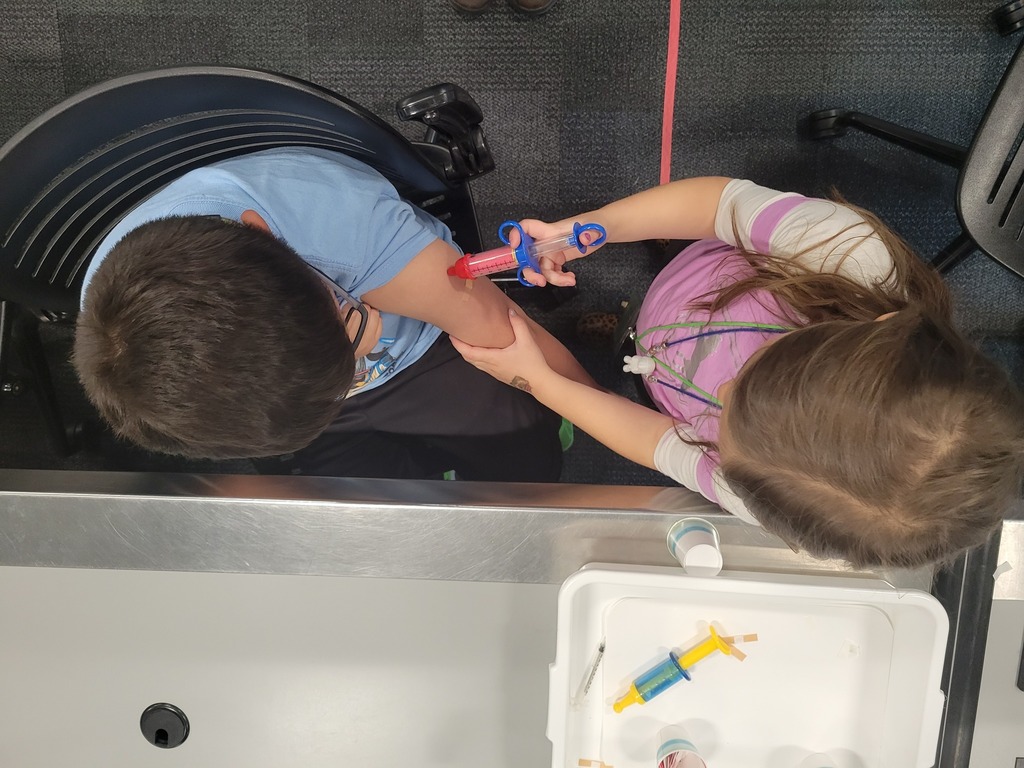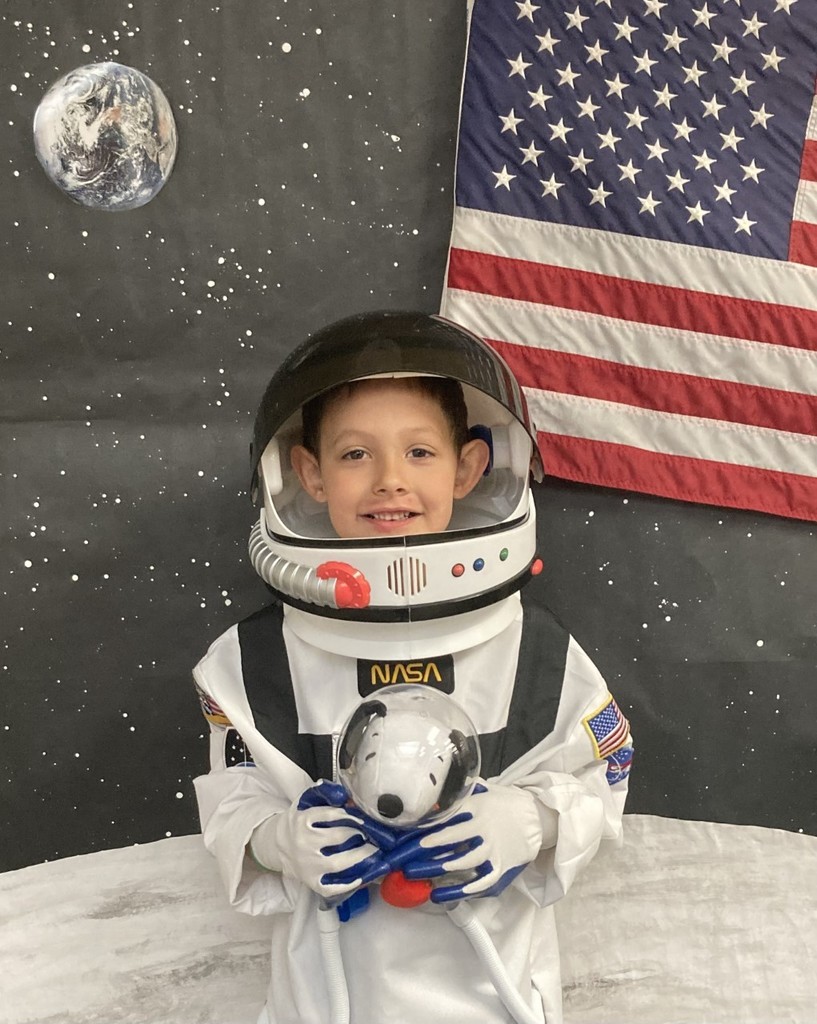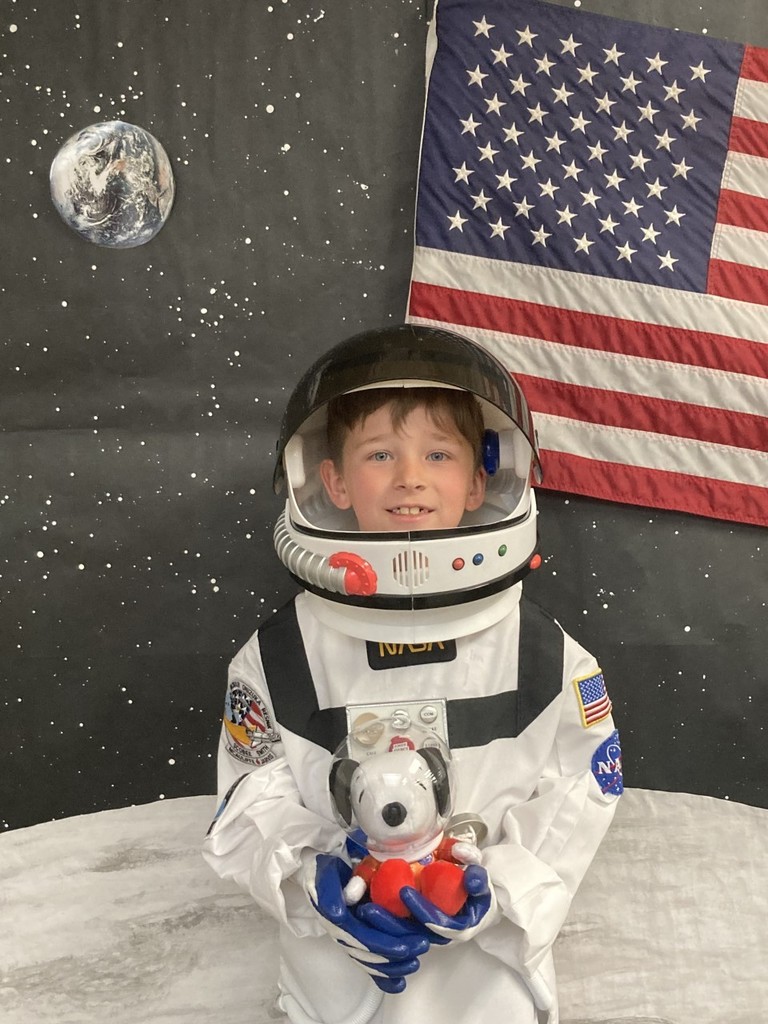 April is Recycle Month and April 22nd is Earth Day. Less than 14% of the 86 million tons of plastics produced annually are actually recycled. Therefore, we are leaving 73.97 million tons of plastic to pollute our environment and overflow our landfills each year. We Can Do Better! Here are some tips to recycle: • Avoid single-use plastic items; instead utilize glass or paper • Glass products can be reused • Paper products are much friendlier for the environment #CityOfLasCrucesUtility Services #LasCrucesGreenChamberofCommerce #LasCrucesPublicSchools #IllegalDumpingPartnership #DoñaAnaCountyGovernmentCenter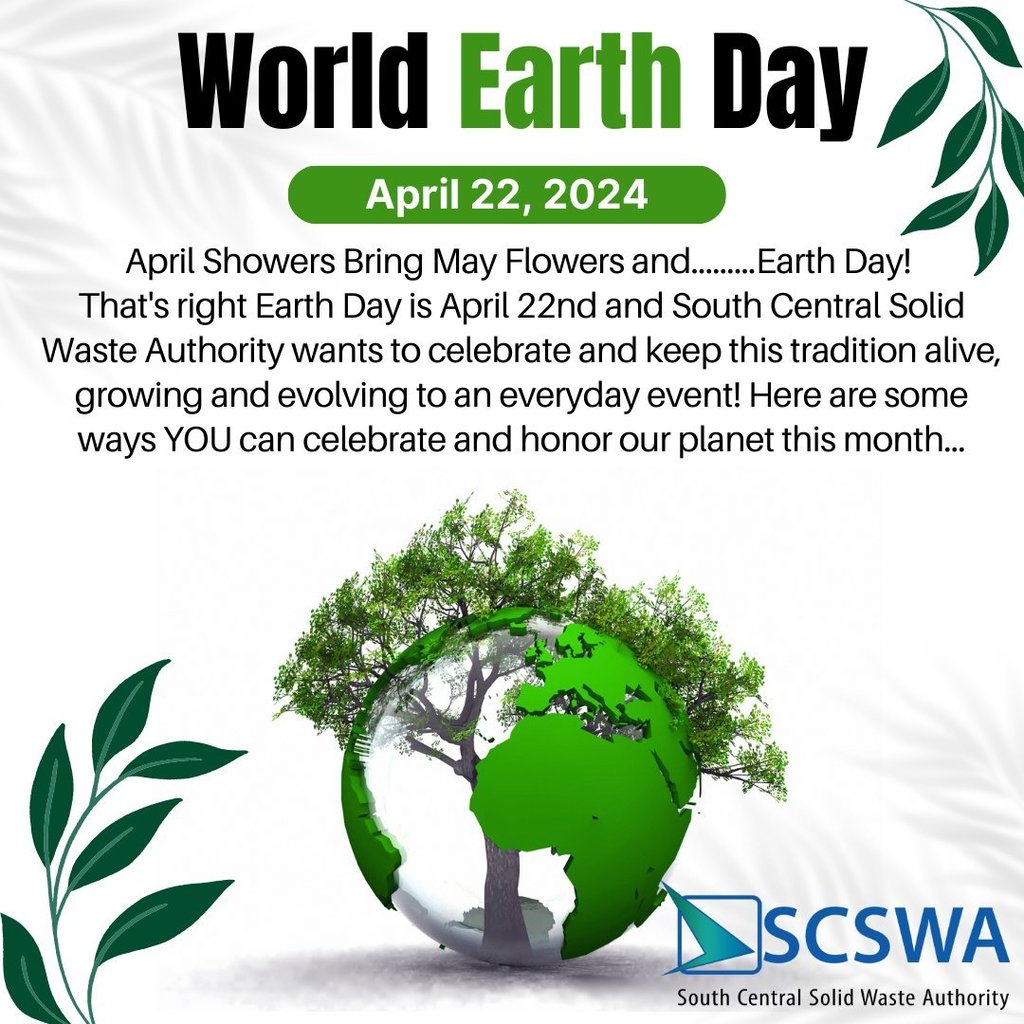 Thank you to the NDI team (National Dance Institute) for allowing the students from Hermosa Heights Elementary to be part of your demo for your presentation. Ms. Martinez's class did an amazing job and had a blast! Thank you to the Silver Hawks' Student Council for welcoming distinguished guests, as well. Students were also very excited to meet Ken Miyagishima, Mayor of Las Cruces, and our new Interim Superintendent, Sherley O'Brien!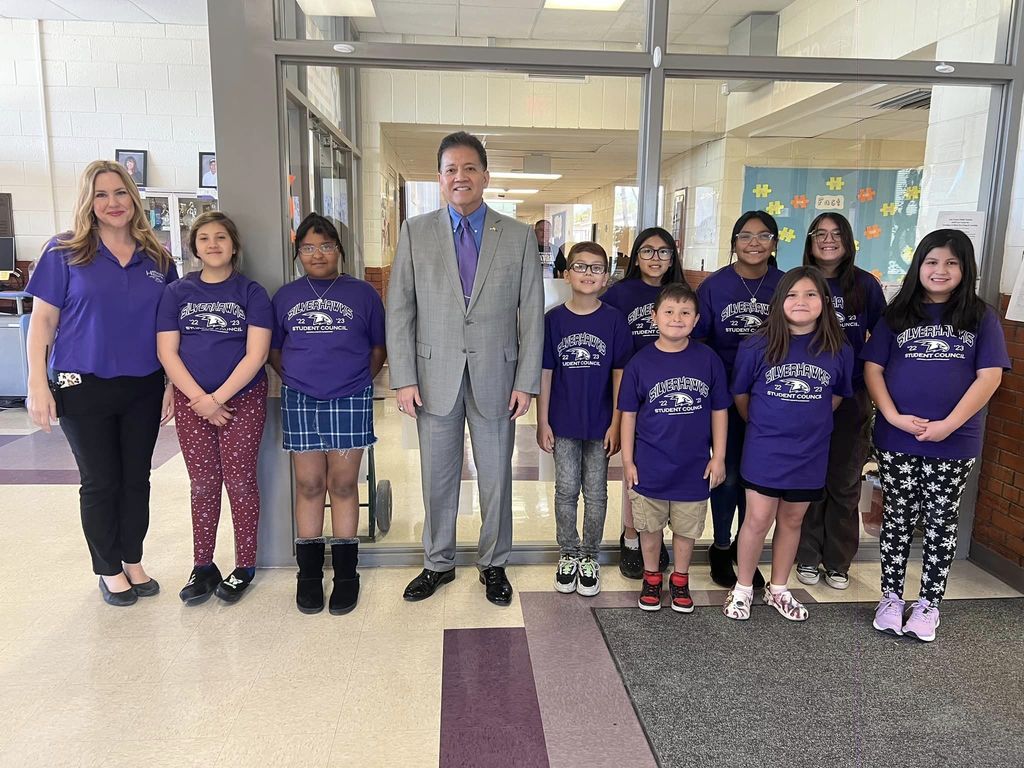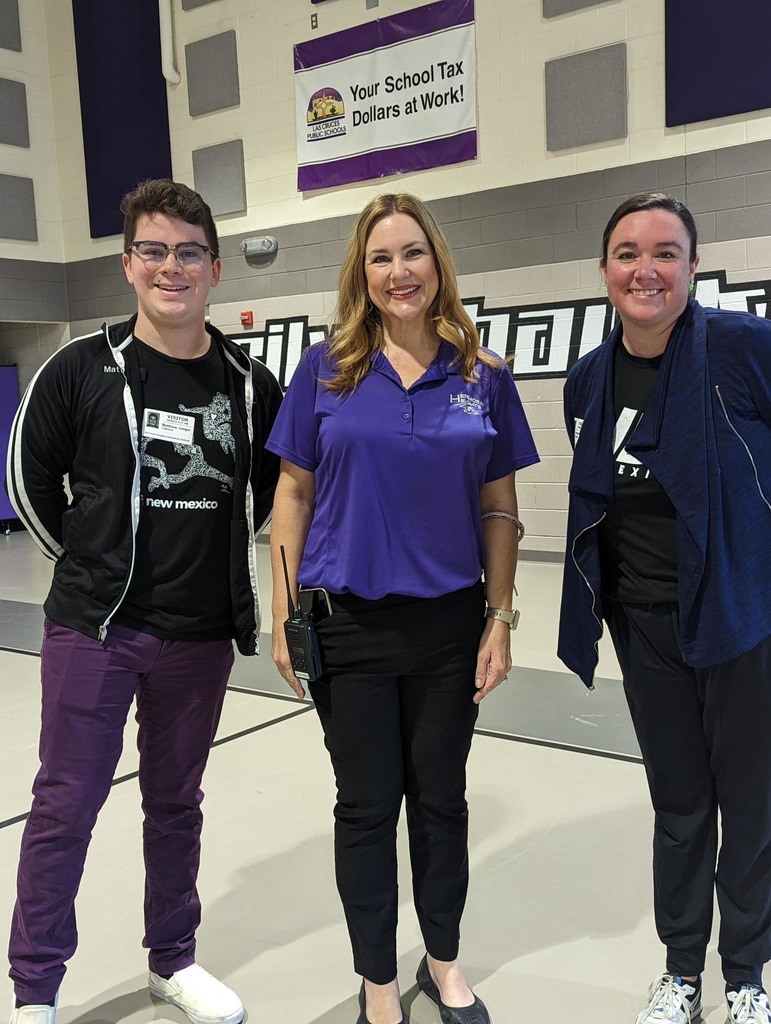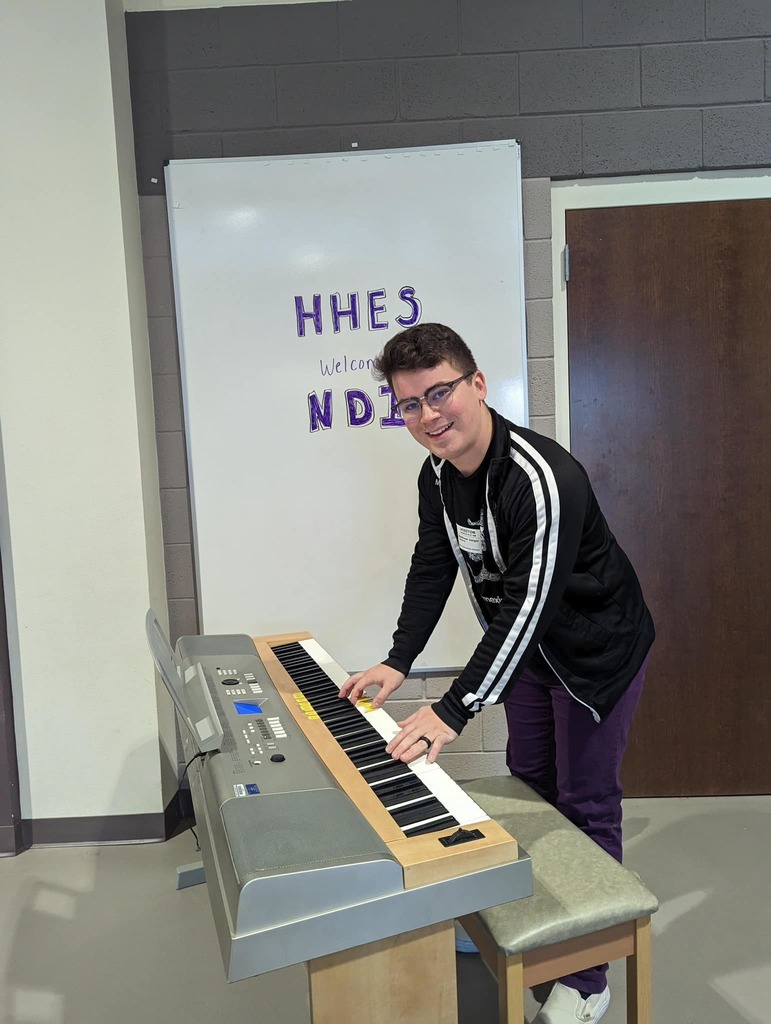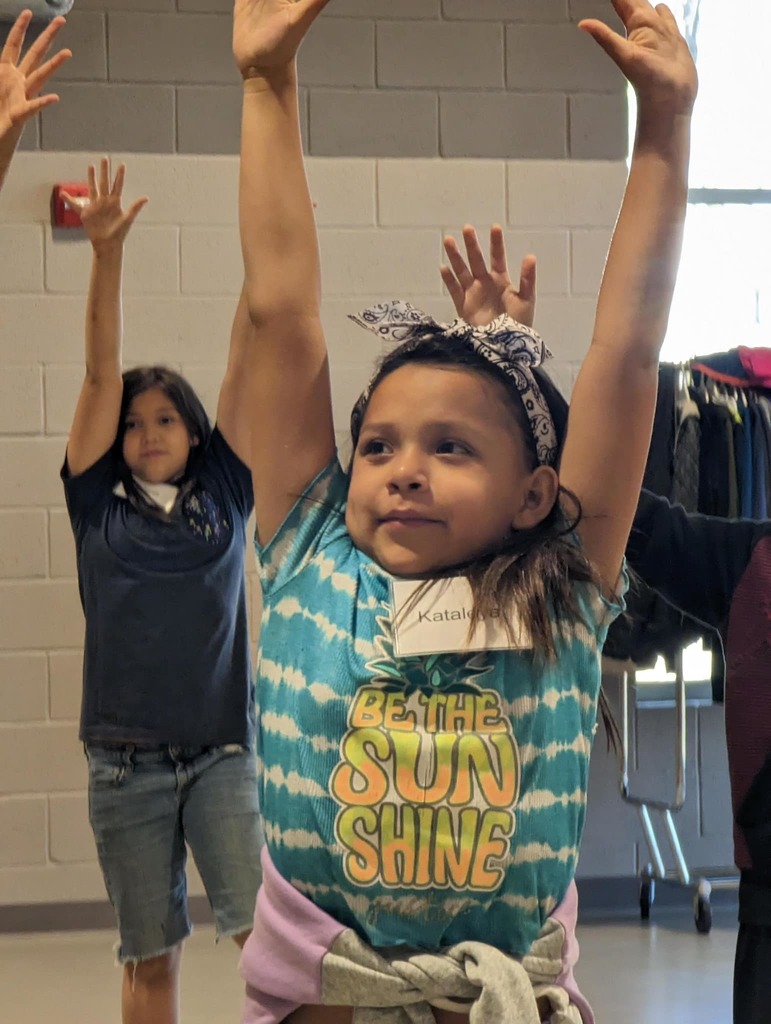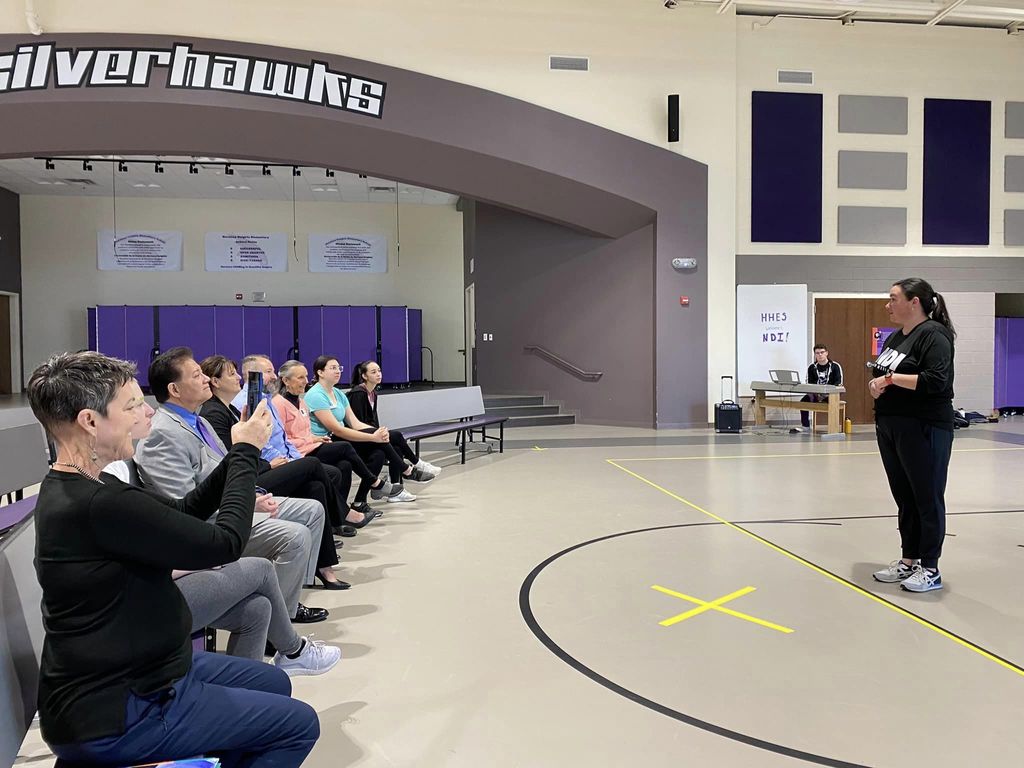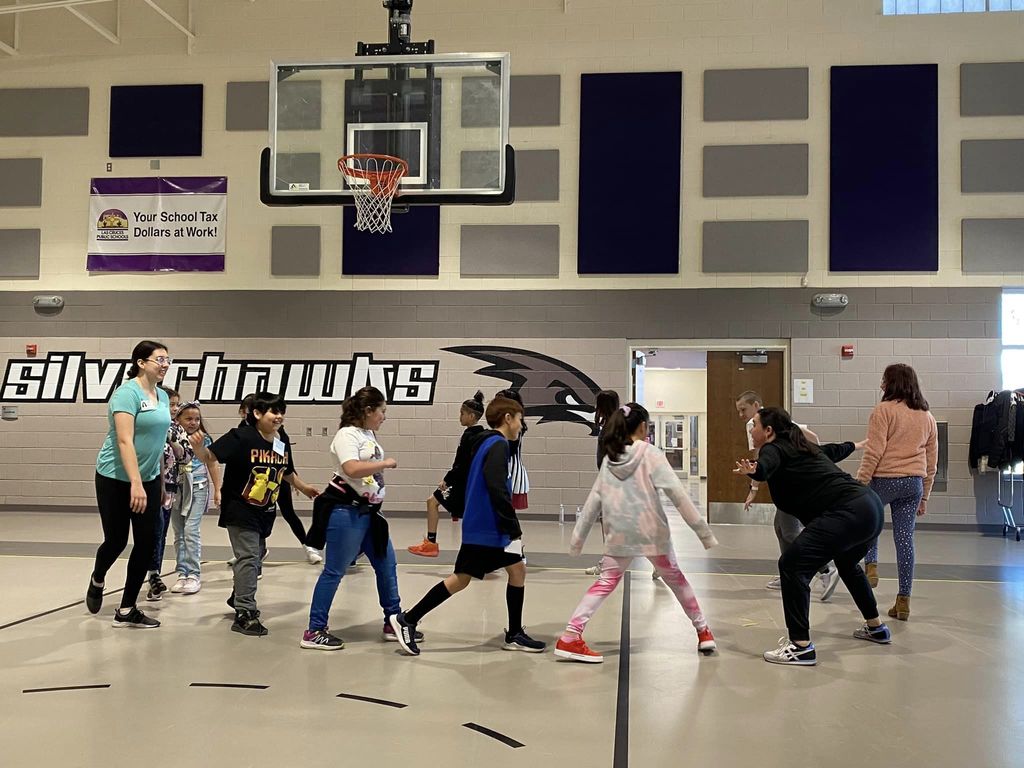 LCPS Presents the 2nd Annual Spring Literacy Extravaganza! Come and join us for the 2nd annual Spring Literacy Extravaganza for families and kids of all ages, brought to you by Las Cruces Public Schools. The Spring Literacy Extravaganza will be held on April 5, 2023, from 5:00 p.m. to 7:00 p.m. at the Plaza de Las Cruces. There will be many book giveaways, door prizes, fun activities, food trucks, and more! Come join all the fun this Wednesday and bring the family!

We are proud to congratulate the finalists for the 2024 Teacher of the Year award for Las Cruces Public Schools. Lucy Garcia has been selected Teacher of the Year at Cesar Chavez Elementary. Victoria Gier was selected as the Teacher of the Year for the Virtual Learning Academy. Michele Lang was named Teacher of the Year at Picacho Middle School. Congratulations to these outstanding educators for always going above and beyond for students, every day!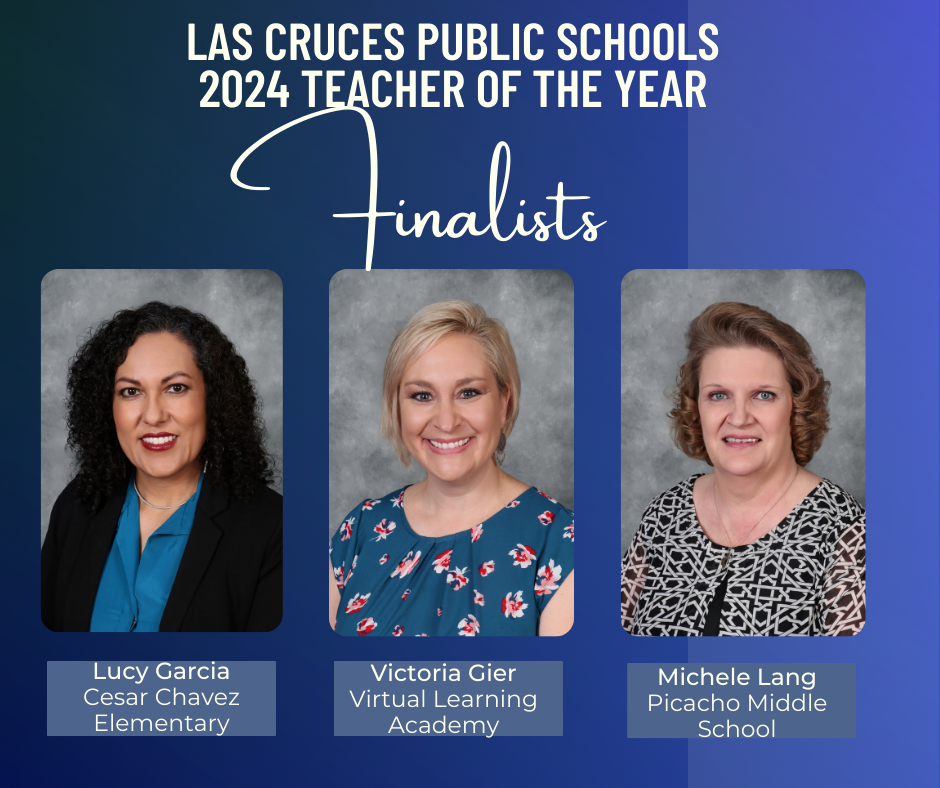 The sights and sounds from the Las Cruces Track & Field Invitational 3/31/23 featuring all four LCPS high schools and others in the region. Around The District:
https://www.youtube.com/watch?v=oNvgHKzif4w
Produced by LCPS.TV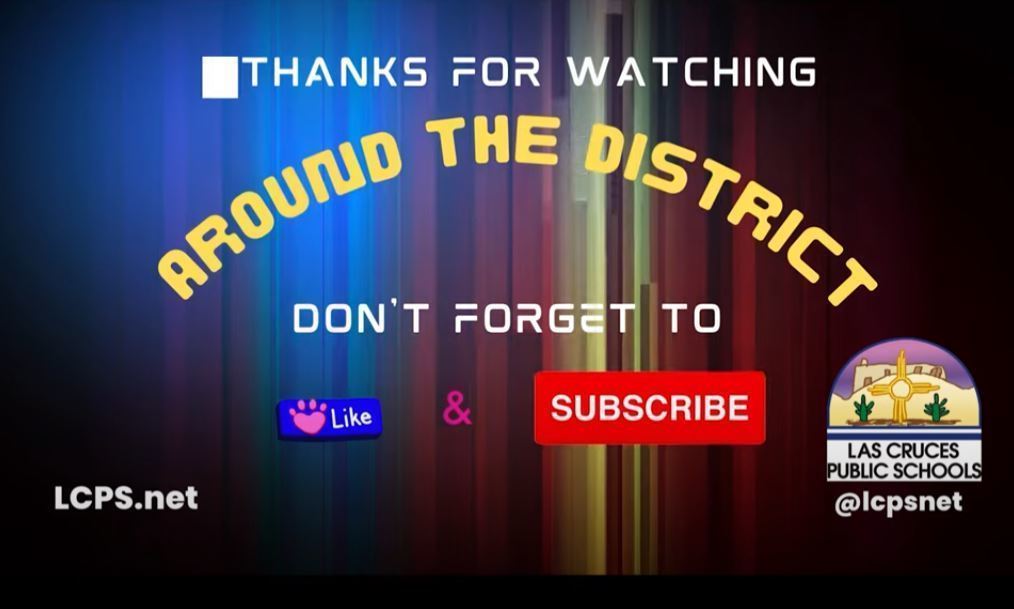 New Mexico Governor Michelle Lujan Grisham joined students at Monte Vista Elementary to celebrate history in the making with the signing of SB188. Students from Monte Vista worked with New Mexico State Senator Bill Soules who helped sponsor the bill after he was inspired by a presentation, they led to adopt the smell of roasting green chile in the fall as New Mexico's official aroma. #NM #LasCruces #Chile #StateAroma #Education #Students #MakingHistory Monte Vista Elementary Watch the video of the Governor signing SB 188 into law:
https://www.youtube.com/watch?v=TOjAddJU-vw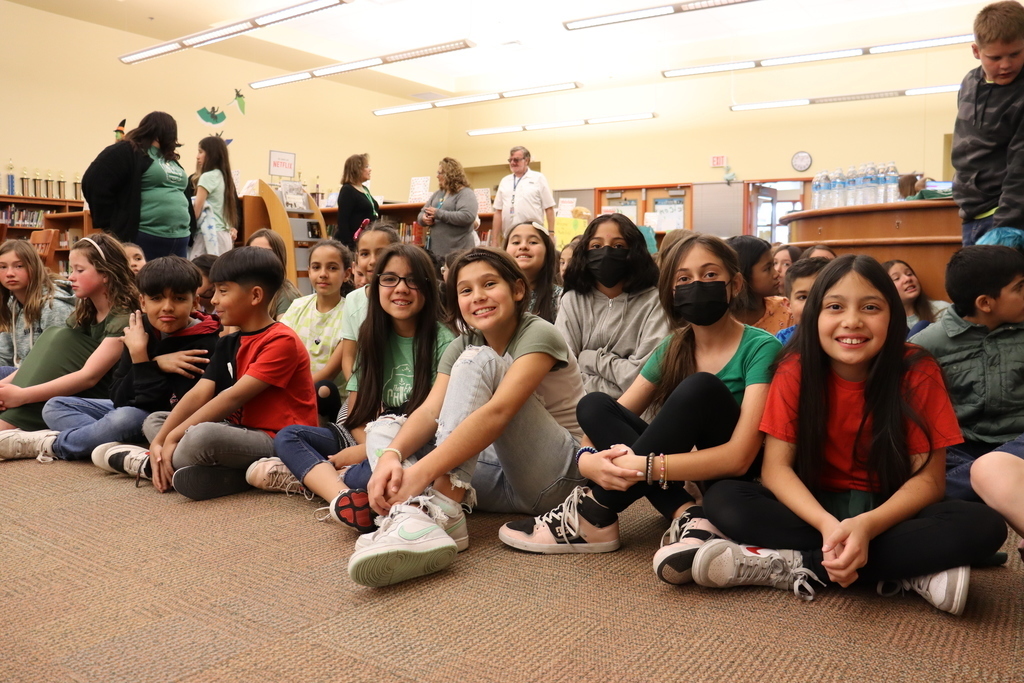 Once again, MountainView Regional Medical Center is offering sports physicals at no charge for students of Las Cruces Public Schools. The cut off will be 100 students, so first come first serve. Students going into 7th and 8th grade are also invited. Click here for more information:
https://www.lcps.net/article/1062457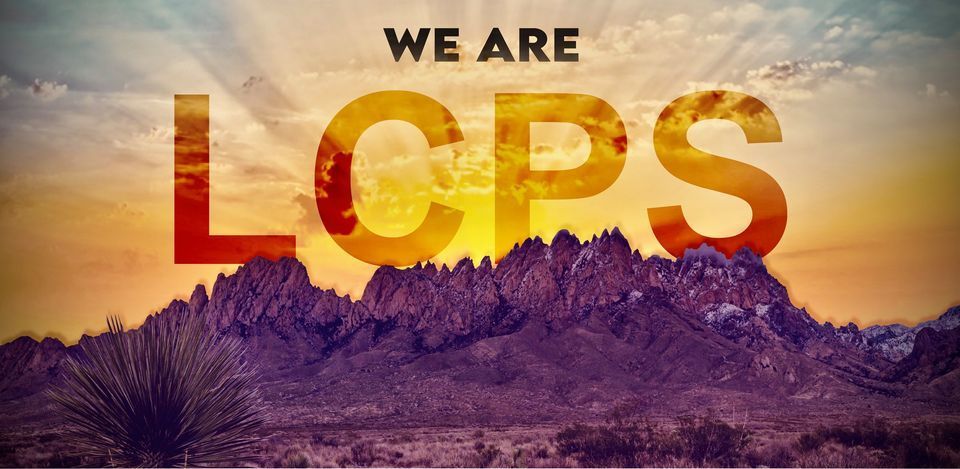 So much talent on stage! Congratulations to the Centennial High School Theater students for an awesome performance of Into the Woods! Thanks Ms. Fred and Mr. Cabot for making it happen!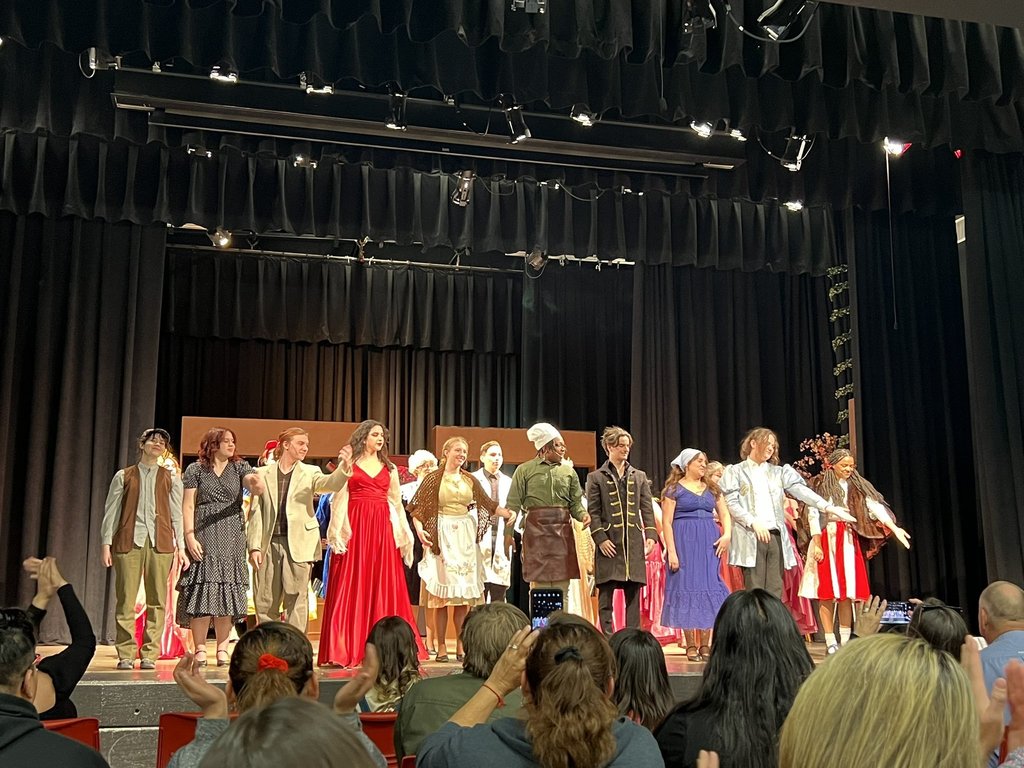 RGPI students are working hard over the weekend cleaning up the Town of Mesilla. Thank you Dorothy Sellars for helping RGPI arrange a prom venue in exchange. Terrific job, Eagles! We love our community partners! We Are LCPS!